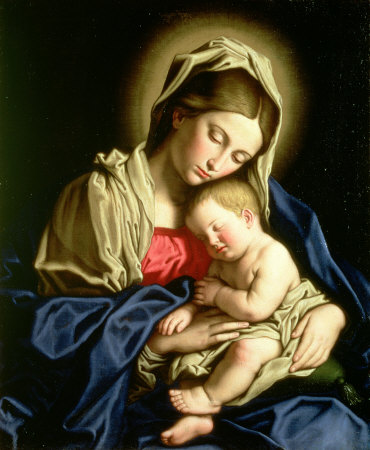 The longest-running committee in the Parish, the Altar and Rosary Society, plays an integral role in "behind the scenes" work of maintaining sacred spaces of the church. The Society also fosters devotion to the Blessed Virgin via outreach to the community and prayerful support of those receiving sacraments. Many of you may have purchased a Stock's pound cake via the A&R Society's recent fundraiser! 
The A&R Society maintains the church sanctuary and renews the holy water fonts.  Two-member teams rotate on a weekly basis to gather and clean.
Meetings are held on the 2nd Monday of the month in the Parish Center at 7:00pm.  Consider involvement in this extraordinary group!

During this time of the COVID-19 pandemic, our meetings may be held outside as was our 1st meeting on 9/21.  Please call Ann Malickson at 215.362.1535 for information.