Welcome to St. Stanislaus, Lansdale!
Congratulations MATER DEI CATHOLIC SCHOOL, a 2018 Blue Ribbon School of Excellence!         
God bless the 2019 Mater Dei Catholic School Plungers on their 11th annual Polar Plunge to support Catholic education!
---
Readings for Sunday, February 17, Sixth Sunday in Ordinary Time, are:
Jer 17:5-8;
1 Cor 15:12, 16-20 
Lk 6:17, 20-26
---
This weekend kicks off the 2019 Catholic Charities appeal.  Click HERE to learn more about how the gifts you give help our community.
---
---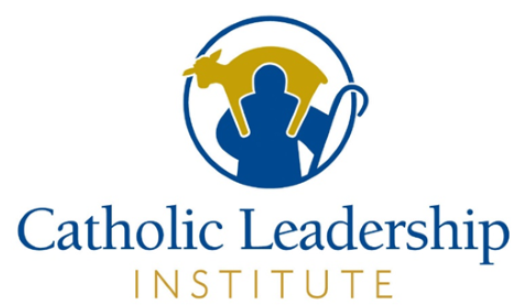 Discipleship Survey is OPEN!
Click on this link to complete the survey:
We will have a 30-day window of opportunity to fill out the surveys, starting on February 16 and ending on March 18. After all the responses have been compiled, we will receive the results in the spring, at which time we will share what we have learned with the entire parish. So nothing needs to be done just yet, except to be aware that this opportunity will be coming soon. Thank you for your assistance with this important project. Paper surveys are available in the Parish Center in Vietnamese, Italian, English, and Spanish. Members of the Evangelization team will also be available to help you after Masses on Sundays in the Parish Center while the survey is open.
---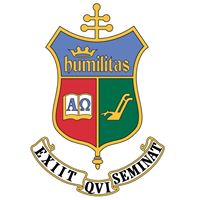 It Has Begun! The 2018 St. Charles Borromeo Seminary Appeal:Prayerfully consider a contribution. We warmly welcome Andres Galeano Moreno who will speak about the appeal this weekend at all Masses. Direct mailings will be sent you your home, but you may also utilize in-pew envelopes available at St. Stanislaus.  View this video to learn more! https://www.stcharlesseminaryappeal.org/resources/video/
---
Homilies and Pastor Columns Online
Review Msgr. Tracy's Pastor Column, Fr. Ravert's Spanish Homilies, and archived homilies HERE.  Scroll to the bottom of the page to access past homilies.
---